A story about the search for consolation, solace and fulfilment in the modern world, but also about emptiness and alienation, about hope and its loss.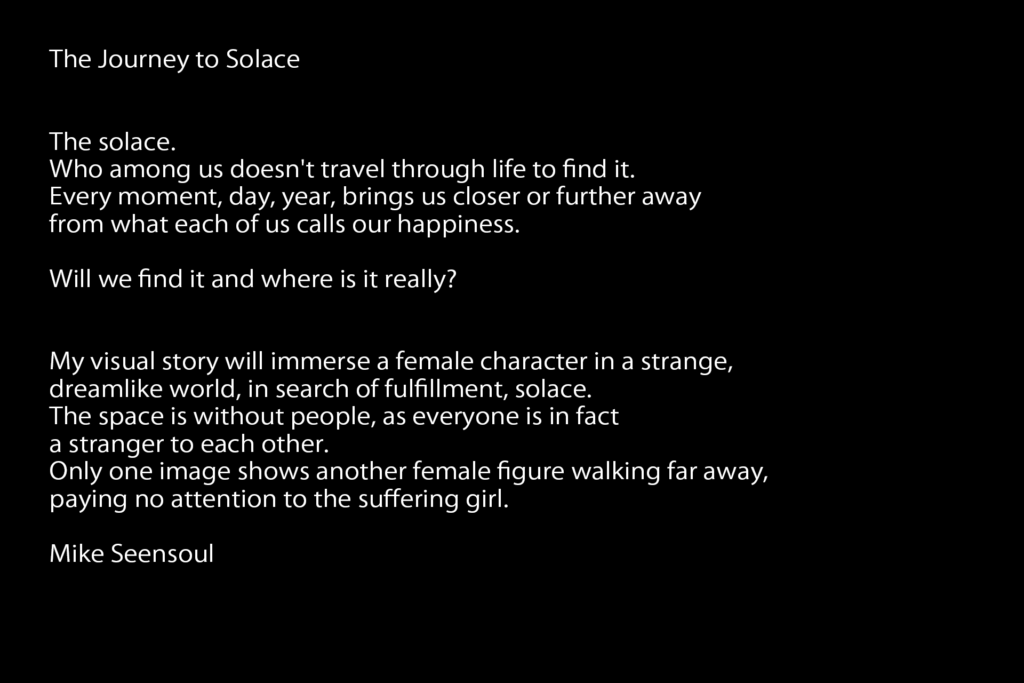 For those who have problems with colour perception or with the poetic interpretation of colours, below you can find a black and white version:

There will be no more posts in Polish, and my entire website is switching to English. I no longer mentally belong to the Polish cultural circle. At least not for the reasons you are probably thinking of.